December 14, 2018 to January 12, 2019
Flow Gallery final 2018 exhibition presented "Wild Awake: a collection of small spells" by Abacus Corvus. The show, which featured twelve one-of-a-kind, hand-painted and embroidered Giclee prints created by sisters, Jocelyn Mosser and Corina Dross, ran from December 14, 2018 to January 12, 2019.
Abacus Corvus is the collaborative love child of Corina Dross and Jocelyn (Jo) Mosser—artists, sisters, and close friends. They both enjoy many mediums, but Jo has a special affinity for painting and Corina for drawing. In 2011, Jocelyn had a strange and fruitful idea: a calendar for the coming year called "2012: The Last Calendar You'll Ever Need." Every year since the first "last" calendar, Jocelyn and Corina have teamed up to make a limited-edition calendar for the next year. Rather than repeat what worked once, they begin each project with new questions and genuine curiosity about what will happen. While making their 2017 calendar, Corina and Jo decided to make a calendar of "small spells"—pairing images and words to serve as focal points for people to use to amplify their own healing and magic in the world. The 2019 calendar, Wild Awake, is the third calendar of small spells. Corina and Jocelyn both have a lifelong commitment to healing, and draw on the same sensitivities and attunement they use in their healing practices when they make art. This can lead to unusual creative habits, especially when working towards a print deadline, as they collaborate also with the unknown, listening to the current moment before striving ahead.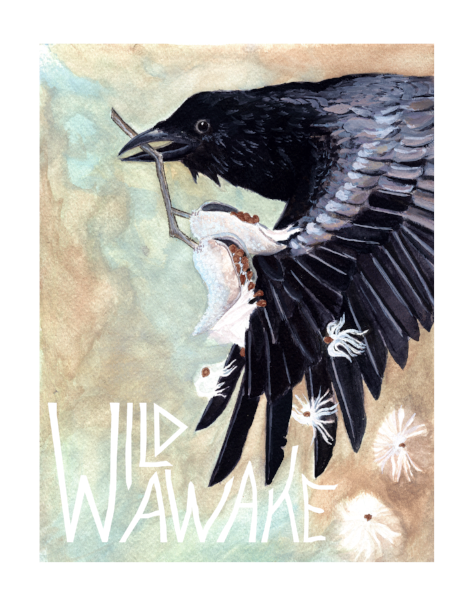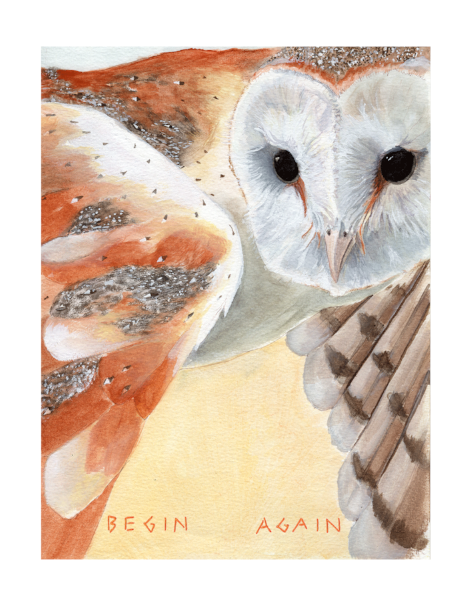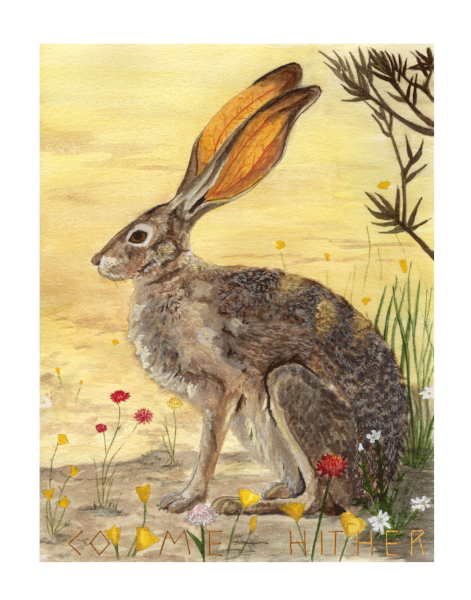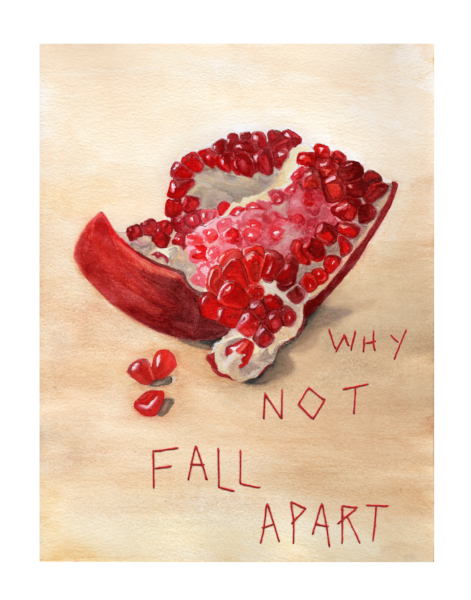 October 5 to November 7, 2018
"A Sense Of Place : Interpretations by Kari Morton and Lauren Rutten" featured nineteen photographs and five quilt wall hangings depicting life in Madison County.
Lauren spoke about her discovery of her sense of place when she and her husband, Andy, toured the United States in 2015 searching for a home. "From the moment I arrived in Marshall while on this journey, I had a sense of having dreamt of this place since childhood - I knew this was where I wanted to be." She says, "In this land I dig my hands in the earth and muddy my feet on the ground, while at the same time experiencing the transcendence of being and connecting to so much beyond my body. I hope those who view these photos might experience this too."
Kari and her husband Mike, moved to Madison County in 2012 after having lived a fairly nomadic life in the Midwest. "This collection is inspired by my immediate world, the things I live with and the things I see, the garden in my front yard and the chickens in the back yard." Kari states, "The buildings in downtown Marshall, where I spend many hours working at Flow and serving as guardian ad litem in the county courthouse, are part of what I see. Each of my pieces tell a story of connection, to my community, to my world. I love sharing this part of myself with others."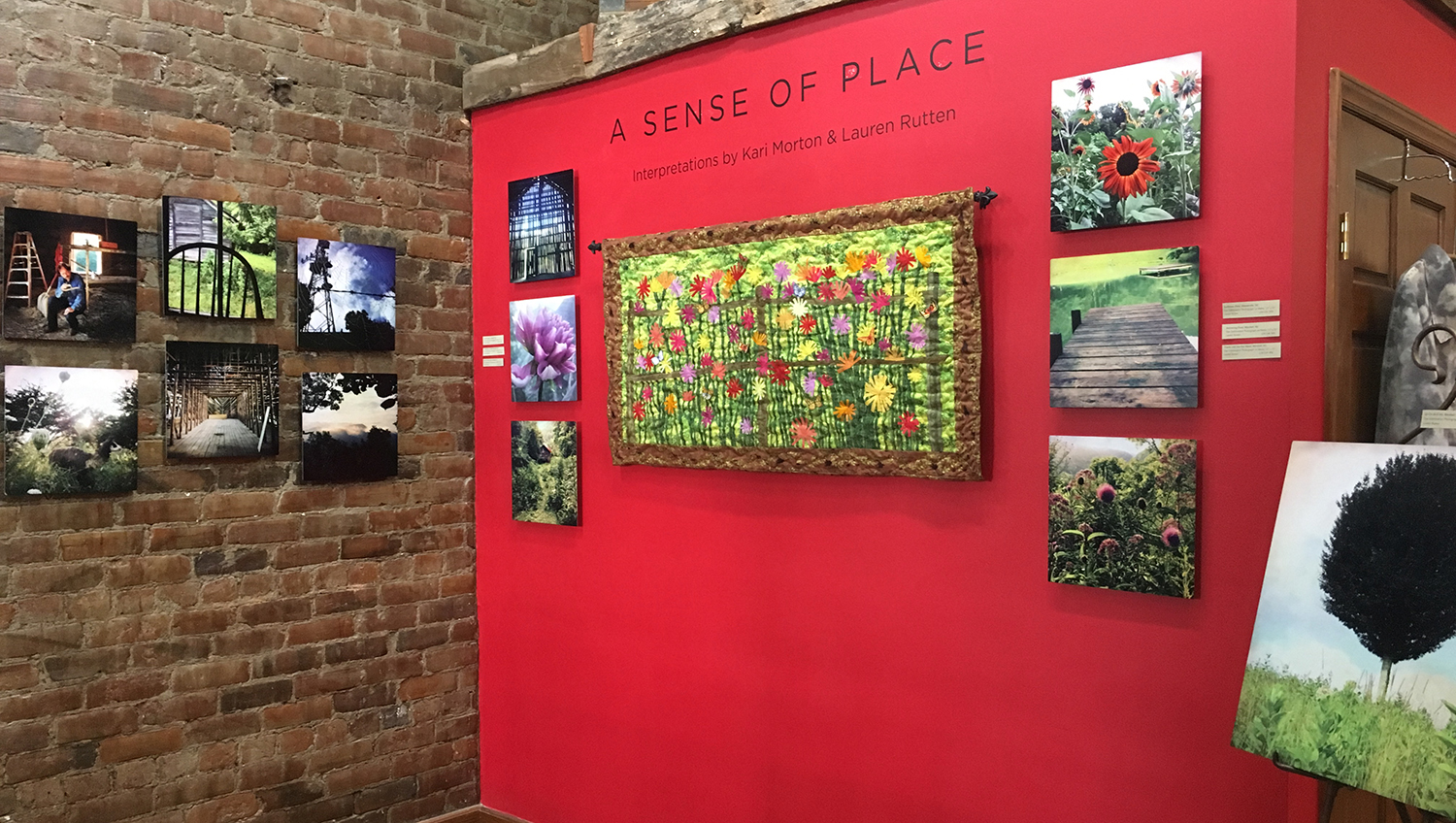 August 24 to September 29, 2018
Flow was thrilled to host the exhibit "Face to Face: A Portrait Collective" by Nan Sherry, which featured two dozen familiar Marshall faces.
Nan Sherry incorporates the spirit of community into this debut exhibit that represents her art as well as the story of how each of us ended up in Marshall. She describes Marshall as resilient, kind, without borders, and extremely artful. Many here call that magnetism the "Marshall vortex." Sherry says, Face to Face represents the spirit of some of our Marshall family and the thread that weaves through this vibrant place." To see more of Nan Sherry's art, visit her website or follow Nan on Instagram. You can also read a recent feature story in the Citizen-Times.